Achieving the same quality
as aluminum die casting without molding
Kyoei Design gypsum casting uses vacuum casting for molding to manufacture prototypes and small quantities of aluminum and zinc alloys that are similar to die casting. This method is unique to us as a pioneer in vacuum casting.
Completed castings are measured and checked by a three-dimensional measuring instrument. Quality and dimensional accuracy are guaranteed.
In addition, this gypsum casting method can be applied to simplified molding of plastics.
Die cast gypsum is used in a wide range of fields,
not just industrial applications and home appliances
Automotive parts
Piping components
Audio Equipment
Engine peripherals
Notebook PC
Event decorations
Compact camera components for automobiles
Home appliances such as LEDs
Components for professional-use camcorders
Medical devices
Theme park attractions, etc.
Low-defect cast products
In the case that gypsum cast is not to standard, the gypsum mold can be modified and the casting method can be changed easily.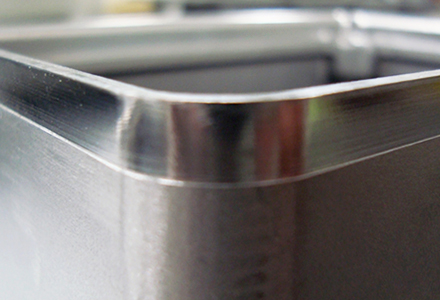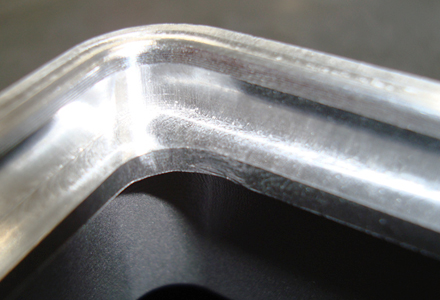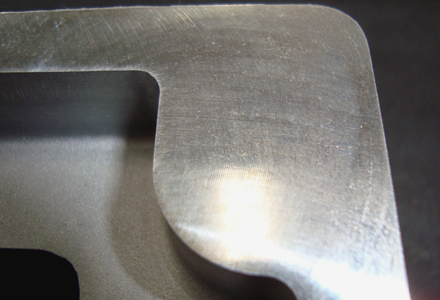 Example of gypsum casting of
high heat radiation alloy DMS series
Heat sink
Size: 150×130×100

Heat sink
Size: φ50×60

Heat sink
Size: φ500×95

Frame of the LED lighting
Size: 300×120×150
Casting of gypsum for automotive,
industrial and ornamental applications
Automotive reflectors
Size: 400×250×250

Automotive key cylinder
Size: 150×100×80

Heat sink fin

Motorcycle engine joint parts
Size: 80×70×50

Digital camera

Propeller

Cast gypsum in the shape of roses
Size: φ200×200

Dragonfly: Cast gypsum
Platform: Vacuum casting
Inquiries about gypsum cast products
As a master model for gypsum casting, we will also process plastic products.
If you can supply specifications in the form of drawings etc, Kyoei Design can provide a quotation with the optimal materials and machining method.
Contact Us